2018-11-07
With its superior qualitative and quantitative capabilities and robustness, LCMS is commonly used to meet the rigorous demands of many industries today such as pharmaceuticals, forensic, environmental and food. To help you better understand these key analytical techniques, Shimadzu release the Fundamental Guide to LCMS, the first of our primer series. This primer covers both liquid chromatography (LC) and mass spectrometry (MS) and looks at it as a whole. It serves as a comprehensive guide for users to easily grasp and understand the concepts of LCMS.
In essence, you'll
Learn the various instrumentation, applications and capabilities of LCMS,
Discover the current developments and future trends of LCMS,
and Understand how LCMS can be integrated into your workflow.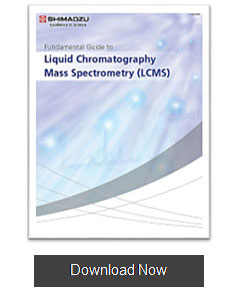 PDF 9898kb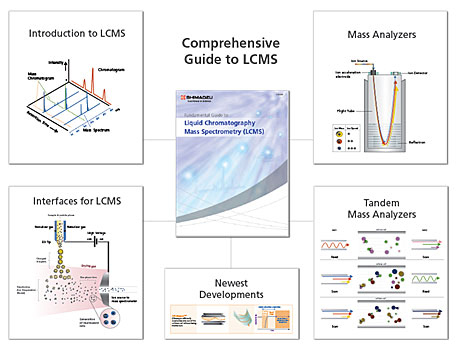 For Research Use Only. Not for use in diagnostic procedures.
This page may contain references to products that are not available in your country. Please contact us to check the availability of these products in your country.